To honor the brave men and women who have sacrificed in service to our country, all branch locations will be close on Memorial Day, Monday, May 29. We will reopen on Tuesday, May 30 ❤️🤍💙
Digital Banking is always open https://safe.bcu.org/login
Visit our Contact & Help Center for quick answers to your questions. https://help.bcu.org/s/

Enjoy a $250 Cash Bonus*
When you purchase or
refinance a car by May 31.

Make Every
Penny Count
Calculate your earning potential*
with Rainy Day SavingsTM
​​​​​​​​​​​​​​
View Puerto Rico Rates
View US Rates
APR = Annual Percentage Rate
APY = Annual Percentage Yield
How Much Can You Save with the Credit Union?
Select one or all of the options below and see how your savings add up.
Buying or Selling a Home Can Be 'Ruff'
Make it easy: use HomeAdvantage® and earn an average of $1,992 in cash rewards.
Learn More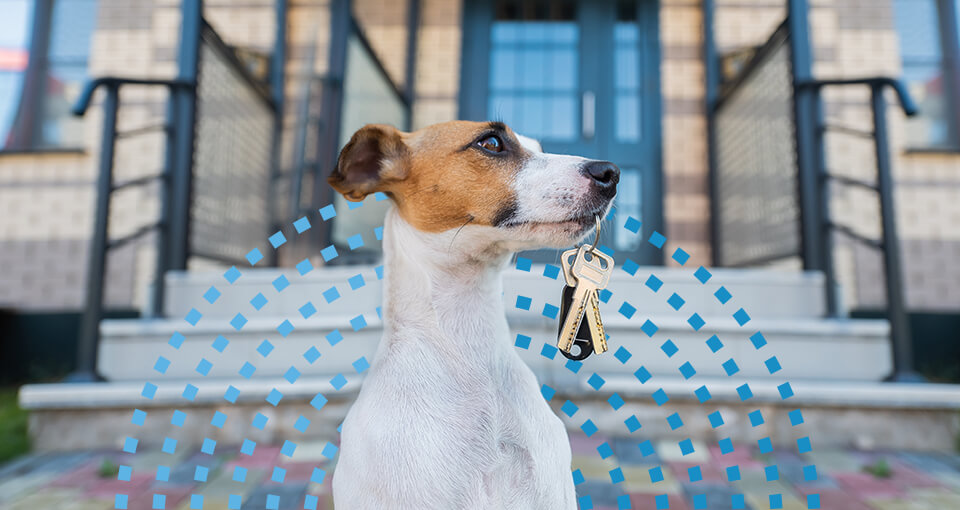 Remember to protect your information! The Credit Union will never contact you to request information we already have.